Building and renovating your home or office can feel a bit overwhelming, but with Profile Cabinets, having beautifully custom-crafted design elements is easy! You share your ideas and we do the rest.
Our design team works with you to develop the perfect plan and then our master craftsmen bring it to life, using only the highest quality materials.
Get started now by scheduling your free consultation! We'll give you a tour of the showroom and provide guidance on your project and insight into the process.
All of our projects begin with your idea. Whether it's a new vanity or kitchen, our designers are ready to listen to what you've been thinking about for your space.
Once your drawings are approved, your job goes to our shop floor and is built to specification. Our master craftsmen fine tune every detail to match your original vision.
Our designers discuss your concept in depth with you, gathering info about your project's requirements and limitations, and developing ideas to guide your project.
Our experienced install team arrives on site to install your new custom cabinetry and/or counter tops. Our work is not finished until your expectations have been fully met.
Our team develops custom renderings to show you what the final design will look like in your actual space. Changes to the design are discussed and implemented.
From medical offices to mudrooms, our designers and craftsmen are waiting to turn your vision into a reality. Follow us on Instagram for some great ideas!
Our Clients
PROFILE PROUDLY WORKS WITH TOP ARCHITECTS, BUILDERS, & CONTRACTORS IN THE MIDWEST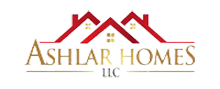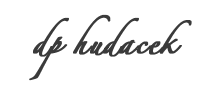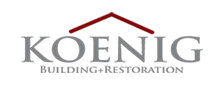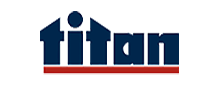 keep up with what's trending